Maid & Landscaping Services
Witches & Cowboys, formerly known as the Union of Real Estate Professionals (UREP), started as an organization created to help real estate professionals survive the housing crisis. The main objective of the Union was to design strategies aimed at the creation of employment in the real estate industry. Maids, landscapers, carpet cleaners, window cleaners, and others fall under the title of maintenance professionals, and were all affected by the crisis.
In order to help these professionals, in 2012 the Union developed a very unique strategy that began by creating a legal platform for many unemployed independent maids. We organized them and united them under a single name and license. We established a uniform set of cleaning standards and a set of rules and regulations for them to follow. At the same time, the strategy also consisted of organizing the residents from different communities so they could collectively hire a group of maids. This would guarantee the workers the volume and continuity they need in exchange for a considerable price reduction. This made the service affordable for everyone and created employment for many professionals.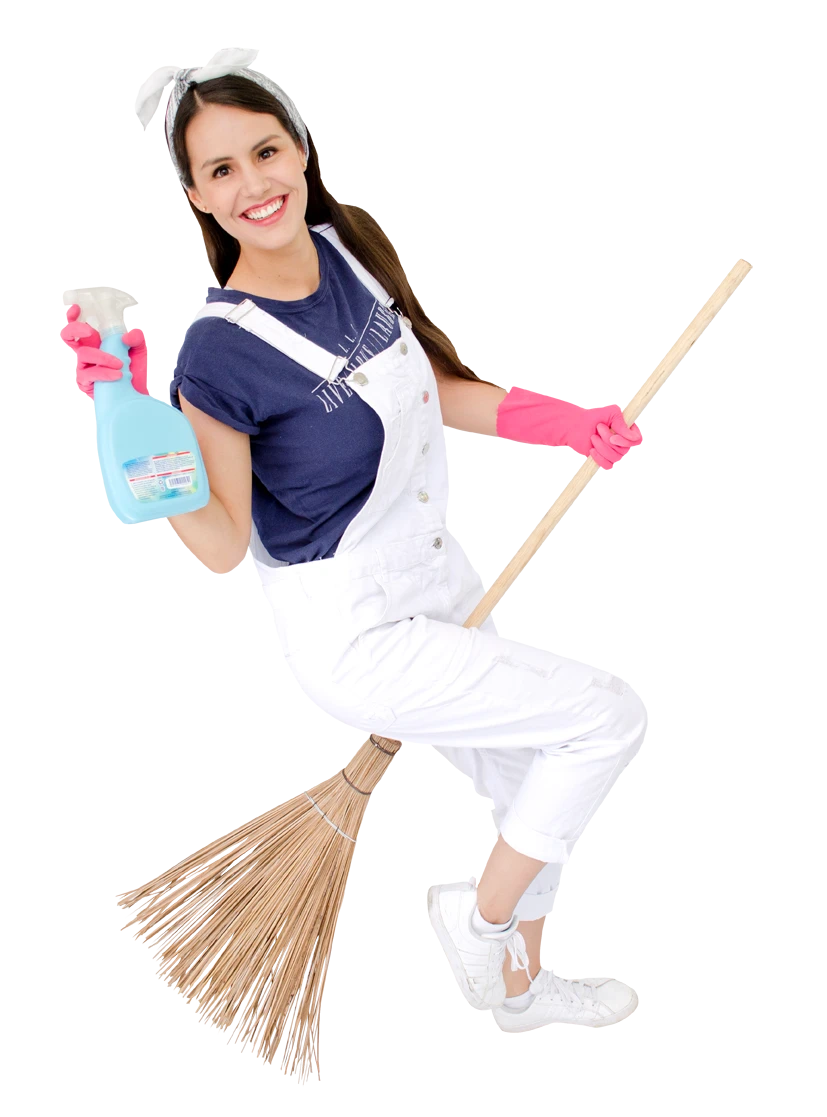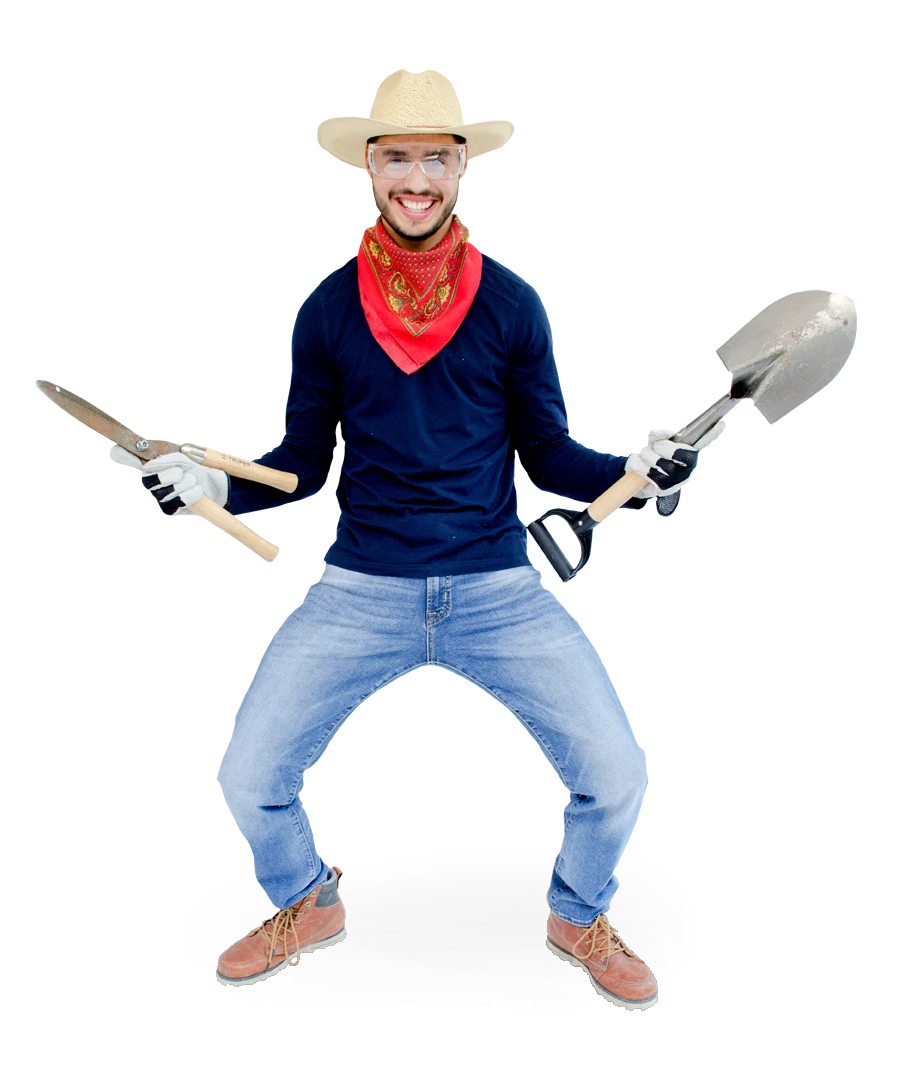 Every participating community is independent from each other and named accordingly to the geographical area it was created for. The community project is often named after a residential subdivision so the residents can easily identify which community project they belong to. It also could be named after a landmark or a well-known street from the area. Every community project is independent from any homeowners associations.
In January 2018, the Union changed its name to Witches & Cowboys Organization and became one of the most recognized brands in the residential maid and landscaping market. Thousands of properties have signed up for the project ever since, and that number continues to grow each and every day. Our homes are being cleaned at the lowest rate nationwide, while our front and backyards are being maintained for free.